Morning Lovies,
What a great morning it has been thus far! I have a new friend that needs some help from my readers. Her name is Raewyn, and she blogs over at Be a Warrior Queen. I'm hoping to catch some attention on this post to help Raewyn out...with that said CALLING ALL READERS!!
Meet Raewyn fellow bride getting married.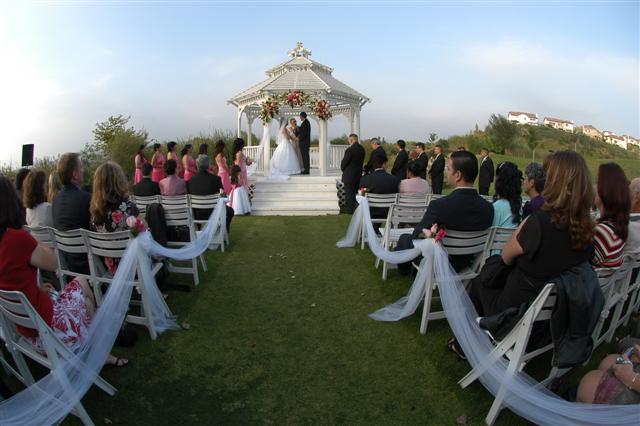 Via Lifetime Images Wedding Photography
Hello DIY Bride readers! I hope you are all having a wonderful day!! I haven't been a reader for long, but I absolutely LOVE Jess's blog! I just downloaded her wedding checklist printable because I can be totally all over the place sometimes. I have one more thing to add to that checklist that most brides don't have to worry about. I am hoping that you could help me out. You see, I had to cancel my wedding venue and find a new one. My fiance and I have been engaged for about a year, and with six months left until the wedding we realized there was no way we would be able to afford our current venue. We live in Southern California and venues can be on the expensive side. Like many couples, we are paying for our own wedding, and we ran into some unforeseen financial problems after we booked our beautiful, totally amazing, and definitely my dream wedding venue. We had to cut our losses and find a smaller, more affordable venue to fit our needs. Our previous venue was gracious enough to refund our deposit if we could find a couple to get married on the same date. I might be shooting arrows into an empty gorge with this post, but I know that life usually works out. I know that if I tell enough people, and they spread the word, we might be able to find someone to take my wedding date at that venue.
Want to know about the venue? It's breathtaking. Westridge Golf Club is nestled in the hills of the city of La Habra - somewhere that I faintly knew existed before I found this golf club. The city lies on the border of Orange and Los Angeles counties. It would still be an Orange County wedding without the expensive costs of south county. As far as Orange County venues go, it was the cheapest golf course venue I could find. Really, it was the cheapest nice venue I could find anywhere.
Via Westridge Golf Club
When walking down the aisle, you would first walk through the arch way. [behind the photographer]
Via Westridge Golf Club
The design on thew all is actually a light package that could be included - INCLUDING your initials that they could put on the dance floor.
Via Here Comes The Guide
When I walked in and saw this window overlooking the lake, my jaw LITERALLY dropped.
Via Fullerton Weddings
On Saturdays they have a $10,000 minimum, but this could be for any number of people. For about 200 people, that is an affordable price. For full service menu the prices range from $24-$40 a plate with the average being $30 a plate. They also offer buffet service. The ceremony site has both a Gazebo and an arch way and is located on the lake with easy seating for 200. Susana, the coordinator, is amazing. She is sweet and she will work with you on all areas of the venue. Can you tell I am still in love with this place?
What do you think, readers? Do you think you could help me out in finding a couple to take April 19, 2014 at Westridge Golf Club? Email me if you have more questions! SUPER BIG THANKS to Jess for allowing me to share my sort-of sob story.

//MEET THIS MONTHS SPONSORED IN POST SHOP SPOTLIGHT//